Hello all
The day is almost upon us to lavish our OH or oursleves with gifts for Valentine's day.
We want to give out a Valentine's bundle to a lucky forum member...
All we ask from you is a poem, song or lymric using Lovehoney & Valentine's day as your brief.
Post your enteries below & a winner shall be plucked Monday at midday to receive a treat from us!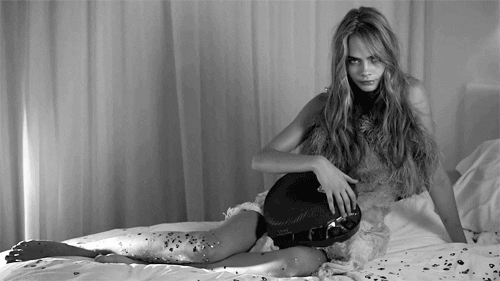 💓💓💓💓💓💓💓💓💓💓Good Luck all and much love! 💓💓💓💓💓💓💓💓💓💓💓